Boost Your Local Online Visibility​
MediTrust is the reference platform for boosting your visibility and your online positioning via E-Reputation. Collect Google reviews in bulk, respond to reviews with AI, distribute on social networks, and more.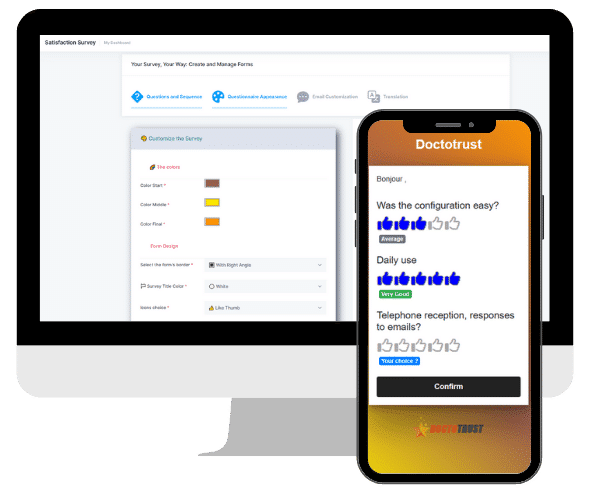 Closer and more engaged customers
Discover the ultimate tool to retain your visitors and expand your clientele through the power of word-of-mouth on the web.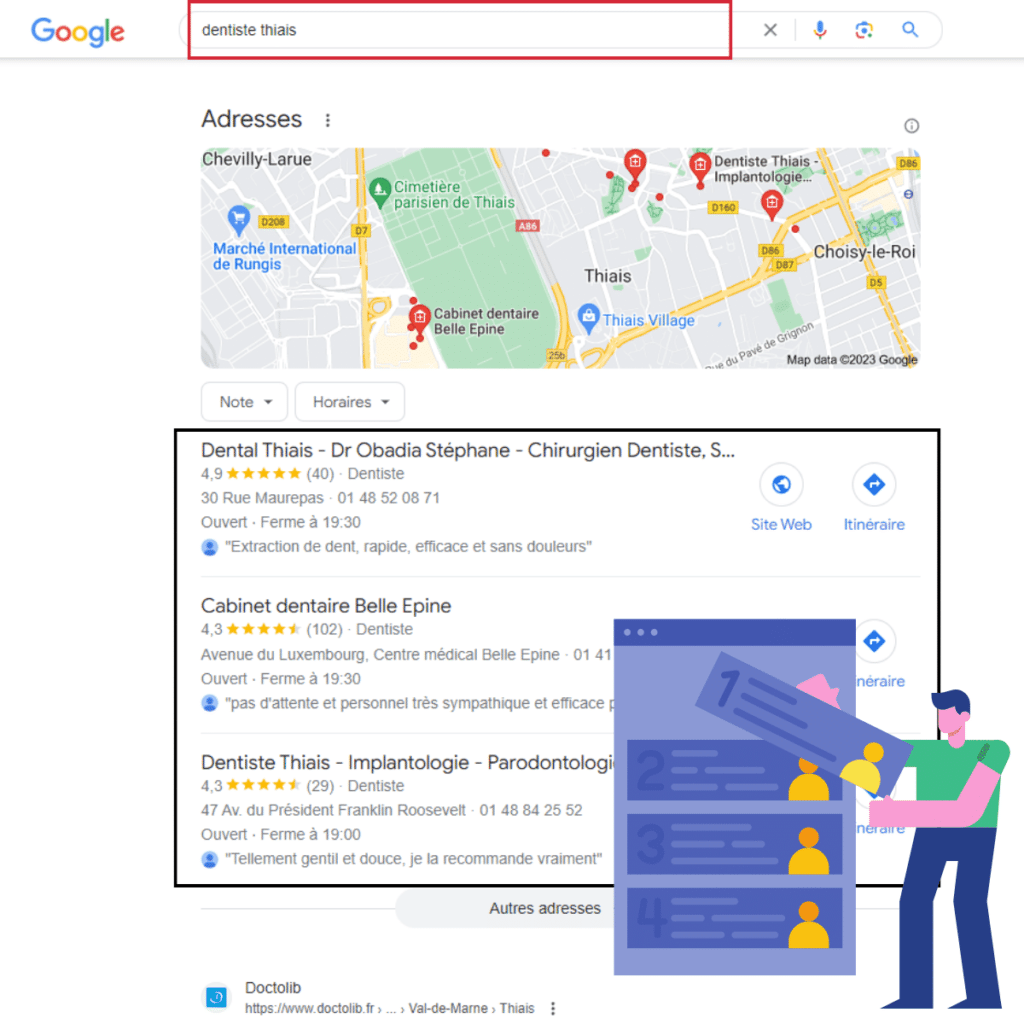 Your journey to the top spot starts here
Ready for the summit? Turn your customers into your biggest fans and shine with the power of word-of-mouth 2.0.
With Google reviews, outperform your competitors on Google Search and Google Maps. By choosing MediTrust, you will benefit from an improvement in:
Go further with MediTrust
SMEs, Startups, Agencies, Ecommerce, Craftsman, Entrepreneur, Health Facility, Restaurateur, Hotel. Discover testimonials from our clients.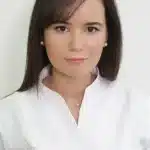 Thank you to the entire MediTrust team, it's a pleasure working with you! Before, a negative review would upset me. Now, I'm at peace, knowing that I regularly receive positive reviews that balance things out.
So happy. Such progress. With MediTrust, I turn my satisfied patients into my ambassadors to gain visibility.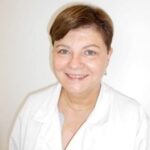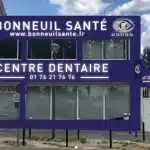 An exceptional tool! From 4.4 to 4.8 in just a few weeks. DoctoTrust integrates with our systems, making its use so seamless that we don't even notice its daily use.
Connect MediTrust to all your tools
Seamless integration with MediTrust. Whether it's CRM, CMS, E-commerce platforms, business solutions, or appointment scheduling software, connect MediTrust for automated and efficient synchronization with over 50 tools.
Create a free account, no credit card required.
Frequently Asked Questions
We understand you might have questions before getting started with MediTrust. To assist you, we've compiled a list of the most frequently asked questions. Our goal is to provide you with all the necessary information to make an informed decision. If you can't find the answer to your question here, please don't hesitate to contact us directly.